With our experience in building wooden spars for all types of small boats, we can offer a service to construct or repair your wooden flagpole using top quality timber and modern adhesives and finishes.
 A flagpole can be the feature your property needs to make it stand out, whether your house, or business, and what could be better than a traditional wooden flagpole.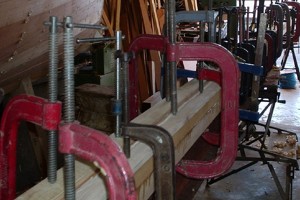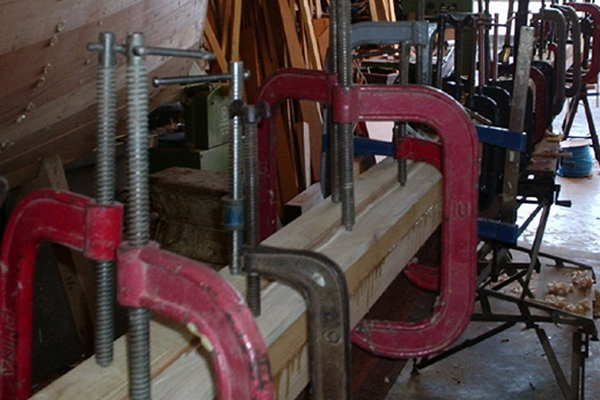 Douglas fir, spruce, or even oak are the favoured timber for flagpoles. Douglas fir and spruce are lovely straight grained timbers ideal for glueing and laminating, and when finished with modern paints or varnishes  gives a lasting finish and a  flagpole to be proud of.
Stainless steel fittings can be fabricated to help support the flagpole, and wire rigging also supplied. Church Flagpoles usually have some wire stays, but we can advise on this on enquiry.